Are you going to be a mother for the first time?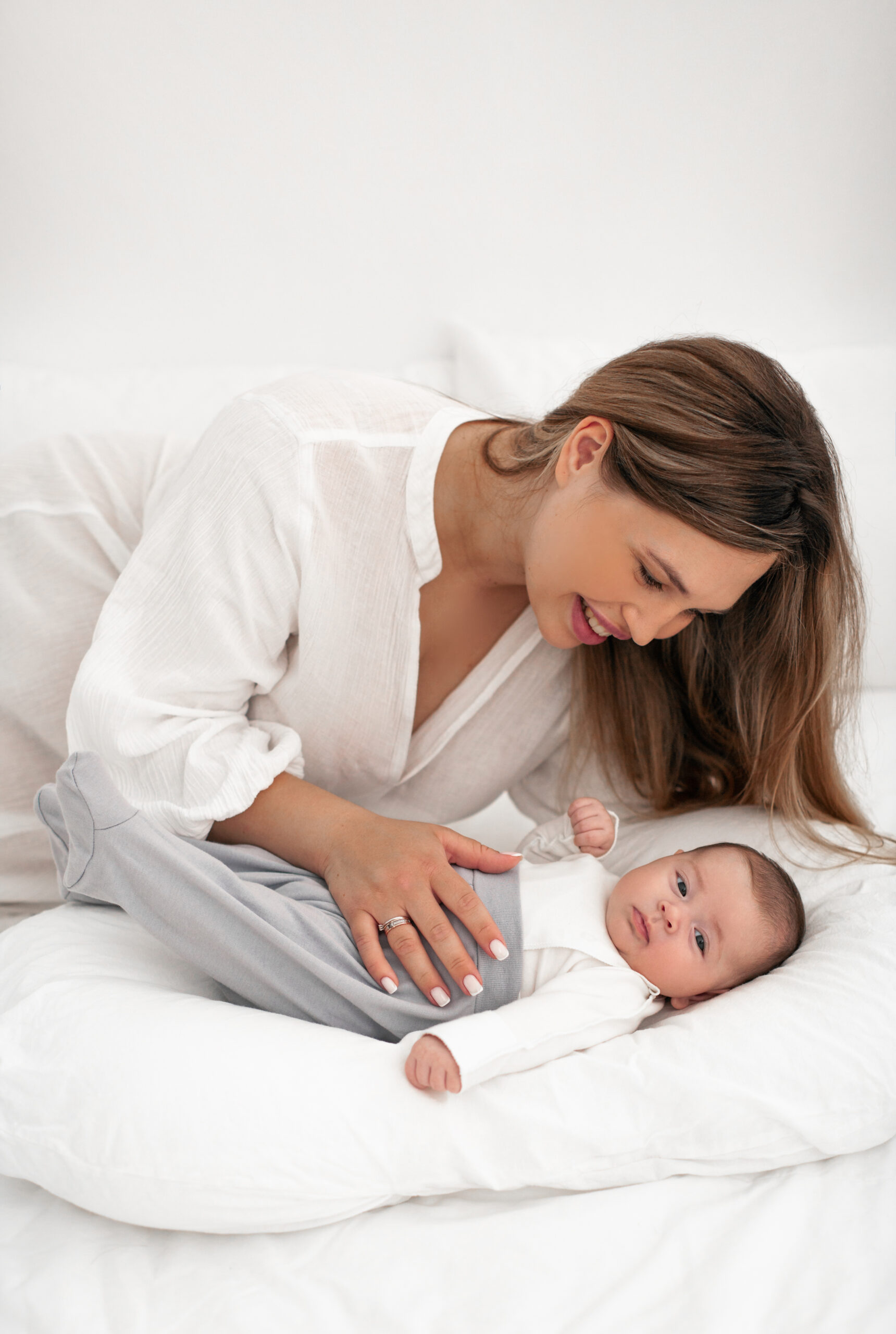 You are probably confused and thinking:
First baby wardrobe 30 in 1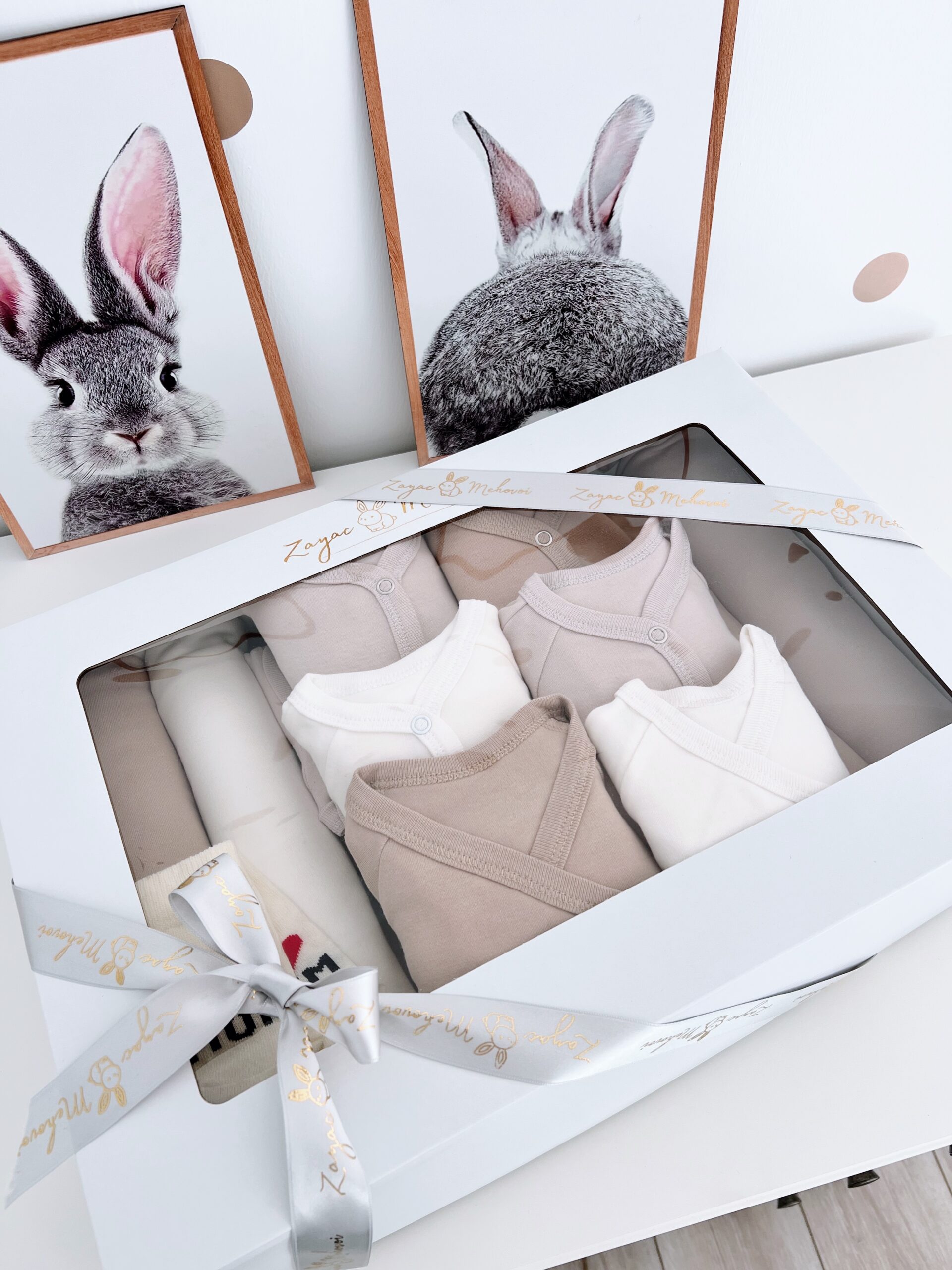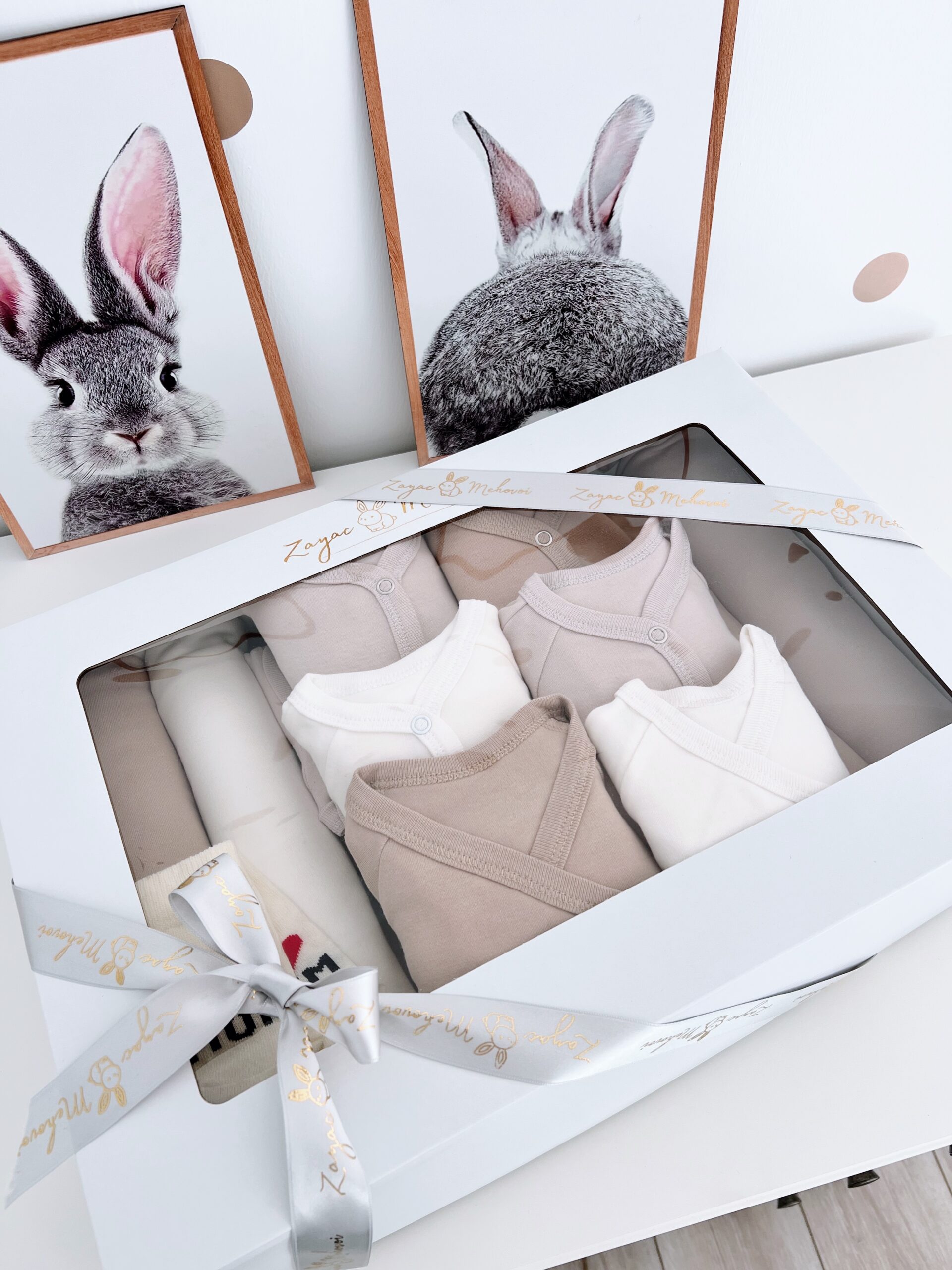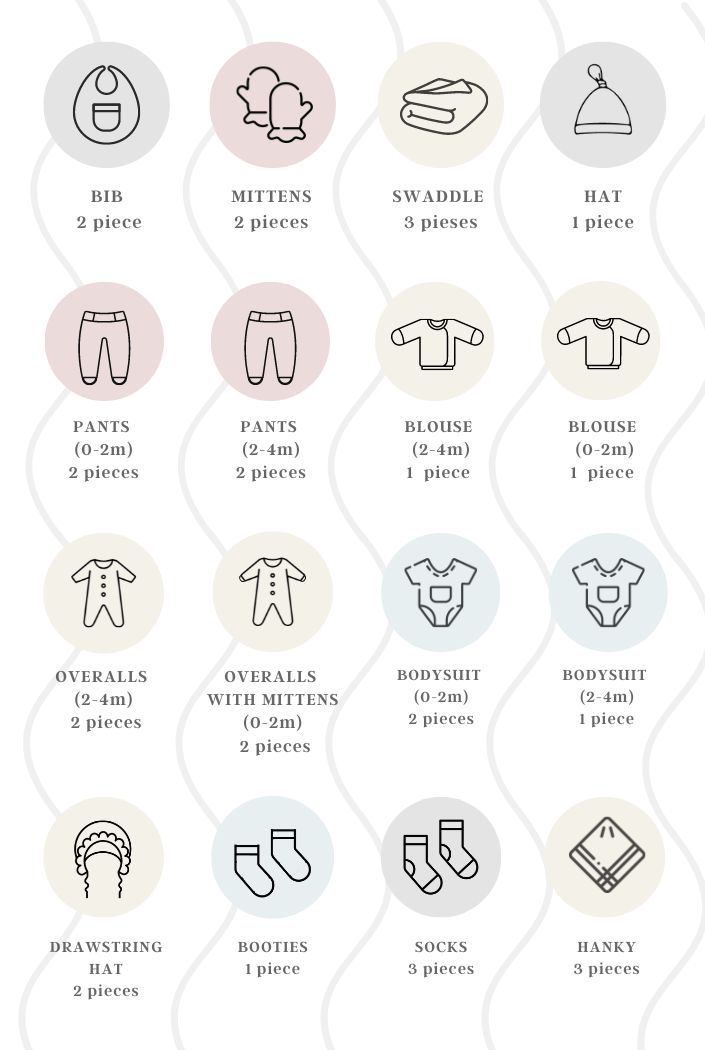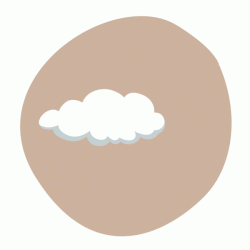 Made from 100% natural cotton. Thanks to our luxurious material, your child will be comfortable day and night.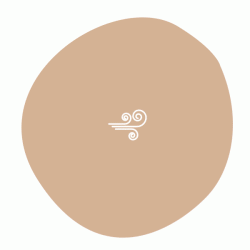 Cotton provides breathability with hollow microfibers, naturally allowing more airflow.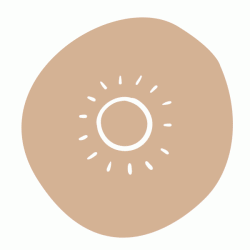 Keeps your little one a few degrees cooler in summer and a few degrees warmer in winter.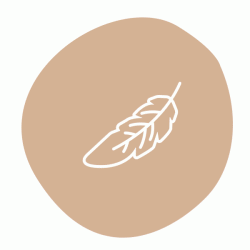 Cotton provides the gentlest touch to the baby's skin. The smooth fibers adhere snugly to the body, limiting irritation to sensitive baby skin.
Care for your baby with us
OUR BLOG
Newborn Baby Care As a new parent, taking care of a newborn baby can be both exciting and overwhelming. It's natural to have questions...
Proper care of baby clothes
Assembling baby's first wardrobe together!